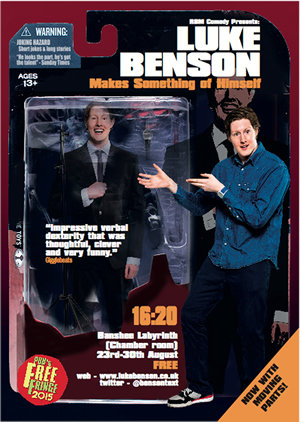 Hello,
Thank you for visiting. It's very good of you.
Welcome to my website. It hopefully does all that you expected.
I update it from time to time and more than anything I'm just grateful you've dropped in.
Enjoy & please join the mailing list (you will never be bombarded).
Cheers,
Benson